Advanced GPS Tracker - Comcentric Solutions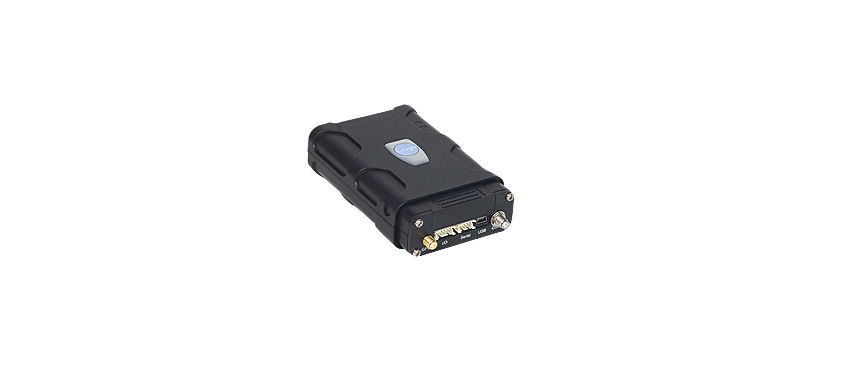 Our Advanced Tracker offers enhanced functionality and performance for fleet management and AVL services, as well as other advanced Telematics applications in the areas of journey and driver management, location and communication management for fleet owners and managers, service companies, insurance companies, car manufacturers and more.
Some of these applications include route planning, vehicle access control, and event prioritization for distress situations. In addition, Advanced Tracker is integrated with variety of 3rd party accessories such as Garmin terminals, 'handsfree' voice kit, fuel sensor, car alarm system, driver identification devices and many more.
It is an innovative all-in-one GPS-GPRS device, equipped by built in quad band GSM/GPRS modem, SiRF III GPS engine, powerful ARM7 based CPU and 3D accelerometer. It is compatible with any road vehicle type and fully certified to meet automotive, radio and safety standards in Europe and North America.
Various compatible Accessories