Plug n Play OBD2 Tracker - Comcentric Solutions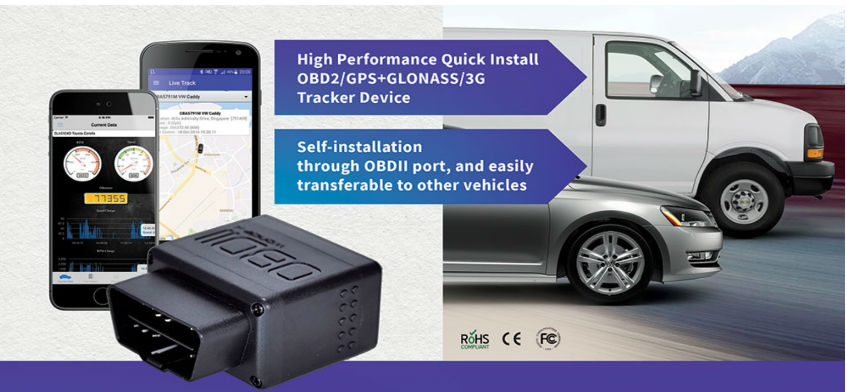 Self Installation through OBDII Port, and easily transferable to other vehicles.
OBDII GPS Tracking Unit requires very little technical knowledge to install. The unit connects to your vehicle's OBDII port, which is an easily accessible socket located under the dashboard. With powerful GPS receiver, Assisted GPS and cellular triangulation, OBDII-GPS works in a variety of commercial and private vehicles in challenging urban conditions.