NBIoT GPS Tracker - Comcentric Solutions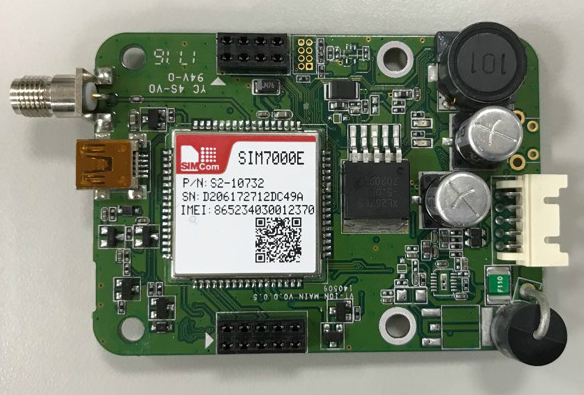 The NBIoT Tracker is designed to work on ultra-low power consumption and several months operation in battery mode and it is tightly integrated with Comcentric's software platform to capture all critical data points from Mobile assets, vehicles, drivers, routes, trailers, containers, Cargo and various sensors.
Smart NB IoT GPS Tracker has an embedded SIMCOM SIM7000E (Band 8 NB-IoT) module, which is cellular radio module compliant with 3GPP Release 13. Release 13 defined the NB-IoT cellular air interface standard, specifically targeting devices that need to communicate small amounts of data over long periods of time in hard-to-reach places.