GPS Vehicle Tracker(3G) - Comcentric Solutions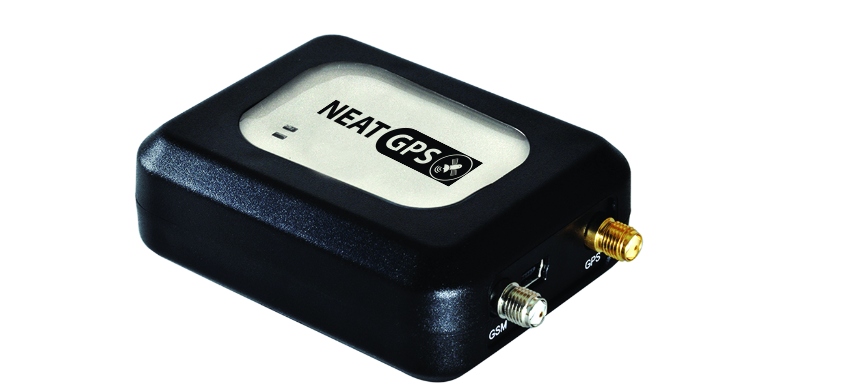 VT10-3G is multifunctional GPS / GSM vehicle tracking unit for real-time location and collecting telemetry data from vehicles or any other moving assets. It has advanced features for controlling external vehicle systems and devices, such as fuel meter, temperature sensor, driver identification system, and also provides voice monitoring and voice communication.
Special User Defined Interface (UDI) allows to read CAN bus, use OBDII scanner tool, integrate with iButton devices or extend number of inputs and outputs. Optional equipment kits extend the capabilities of VT10-3G. There are hands-free voice communication kit, RFID driver identification kit, microphone for cabin monitoring and other accessories available.
VT10-3G can be embedded with 2G or 3G GSM module. Broadband connection is used for fast data transmission, i.e. video or images, as well as for Internet surfing via USB interface.