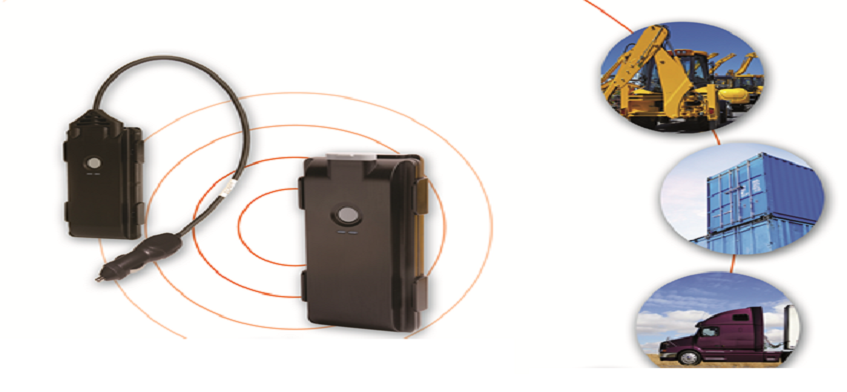 Asset Monitoring
GPS for Asset Tracking & Management
Our Asset Tracker products, designed for advanced asset tracking and location based applications, provides enhanced functionality via the products' long life power, approximately up to 3 years, very easy installation and wide range of applications catered. The capabilities provided by the AssetTracker family can greatly reduce an enterprise's financial losses incurred as a result of the often difficult task of successfully tracking equipment such as trailers, containers and trains.
THE BENEFITS
The Asset Trackers offers businesses many benefits in various environments:
Providing data in real time with up-to-date and exact reports about past and current asset locations that facilitate smoother management of assets with accurate information as a substitute for physical inventory.
Offering both fixed and mobile asset tracking, these products help prevent loss and unnecessary time wasted used to track displaced assets and conducting asset inventories.
Durability and long life making it ideal for tracking trailers, containers, high-value assets, and more.
Stand-alone self-powered tracking devices
Advanced power management algorithms preserving battery power and extending battery life period.
Highly durable IP67 and IP65 weatherproof casing that houses all components – battery, GSM module and GPS module.
A 3D accelerometer that detects movement of assets and enables different transmission rates for a moving asset and a standing asset.
A programmable (ON/OFF/Test/Panic) push button, charging and communication capabilities, a tamper switch to detect tampering and two monitoring LEDs.
Minimal maintenance. Easy installation, including built in zip tie holes and optional magnetic cradle.